Reiki sessions and classes
For a Reiki session please CALL AT:

HILLSBOROUGH, NC - (919) 869-0144
PITTSBORO, NC -919-200-2467
OR
EMAIL AT

REIKITRIANGLENC@GMAIL.COM
WE are pleased to OFFER free PRIVATE REIKI CLASSES.
CLICK HERE FOR MORE INFORMATION.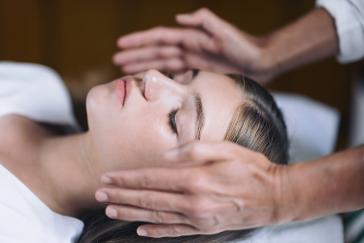 Currently available:
Reiki healing session with Quartz crystals
Reiki healing session for kids
Session fees are based on Dana (Generosity)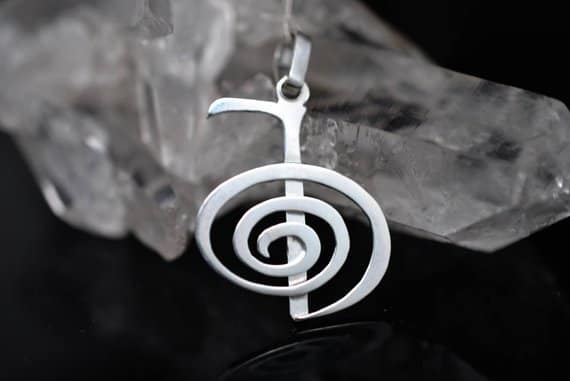 *WHAT IS DANA?
Dana is a practice of generosity, kindness and letting go. By taking the opportunity to make dana a practice of awareness, it brings it out of the realm of the unconscious and into the realm of wise attention. Dana is not intended as a tip, nor is it in exchange for receiving the Reiki teachings. There is no obligation to give. Offering dana indicates that we understand our interconnectedness. We realize that we depend on the generosity and kindness of others and they depend upon ours. We belong to what we support and what we support nourishes us. The decision of what to give is deeply personal. The practice of dana asks that we look within with wisdom and offer what we are able with loving-kindness. Nina and Nataliya follow an age-old tradition of freely and open heartedly offering support and the knowledge of Reiki. What we give allows our Reiki Masters to continue their work of sharing the teachings of Mikao Usui.