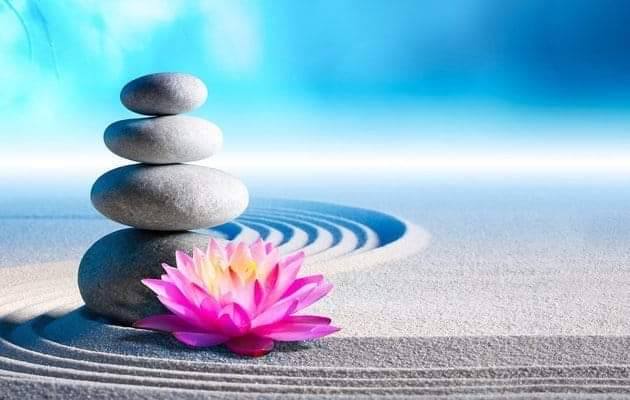 You can develop your healing ability using hands and learn Reiki healing for yourself and others on Level I. Reiki smoother the energy flow of your body and adjusts the balance. Consequently, your body and mind get relaxed and refreshed. The stress-free life with Reiki allows you to keep your health and beauty and stay young.
Reiki raises your natural healing ability and heals your body and mind. The more you perform Reiki healing, the more powerful and exquisite it becomes. When Reiki healing becomes a natural part of your life to use it in every situation, it means you benefit from a great treasure.
Before you begin the classes, please read Diane Stein's book "Essential Reiki". You can buy it at the Amazon -http://www.amazon.com/Essential-Reiki-Complete-Ancient-Healing/dp/0895947366/ref=sr_1_1?ie=UTF8&qid=1464520394&sr=8-1&keywords=diane+stein or you may borrow one from me.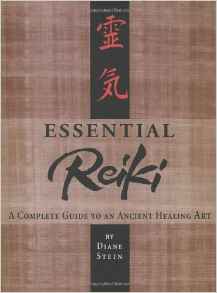 We also recommend to have one or two Reiki sessions before Reiki Level I class.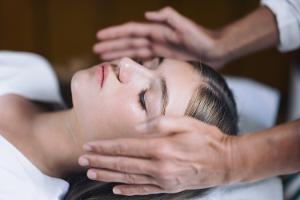 Available reiki classes:
We WILL RESUME IN-PERSON REIKI classes
IN jUly 2020.
you can ALSO choose to have a distant reiki class using a zoom platform.
During Coronovarus quarantine, prior to Reiki 1st degree and Master level classes, students will be asked to buy training manuals from the International Center for Reiki Training website. After the quarantine, we will resume classes in person and will be providing the manuals to the students for a small fee.
Reiki Level I
Pre-requisites: none
Buy Reiki 1st and 2nd degree manual here: https://www.reiki.org/store/books/reiki-healing-touch
Reiki I is the first level of Reiki training and is the foundation for all other levels. In this class, students are permanently attuned to Reiki through a series of 4 attunements.

what you will learn:
- Class material for First level of Reiki
- The history of Reiki
- Major uses and applications of Reiki
- The first Reiki symbol
- The basic hand positions, and how to use them for self-healing or the healing of others.
- A method of body scanning in order to detect energy imbalances
- Grounding and protecting technique
- Space clearing technique


Reiki Level II
Pre-requisites: Level 1
Reiki II is the second level of Reiki training. Students will receive an attunement to further open the Reiki channel.

what you will learn:
- Class material for Second level of Reiki
- The second degree Reiki symbols
- How to use the symbols to focus energy
- How to use the symbols to work with mental and emotional issues
- How to use the symbols to perform healing at a distance
- How to incorporate the symbols into a full Reiki session
- Chakra balancing technique


Reiki Level III / Reiki Master
Pre-requisites: Levels 1 and 2
Buy Reiki Master and Reiki Master/Teacher manual here: https://www.reiki.org/store/books/artmaster-manual
Reiki III is the third level of Reiki training and earns the student the level of Master Practitioner. This level is the last level for students who wish to practice Reiki at the highest level but who do not wish to teach Reiki to others.


what you will learn:

- Class material for Master level of Reiki
- First and Second degree Reiki will be reviewed
- The master symbol and how to incorporate it into all Reiki healing techniques
- How to use Crystal grids in Reiki healing
Reiki Level IV / Reiki Master Teacher
Pre-requisites: Levels 1,2 and 3
This class is for Reiki Master Practitioners who wish to become Reiki teachers.

what you will learn:
- How to give the attunements for each level of Reiki
- How to use Master Teacher symbols in healing sessions
- Students will practice giving attunements at all three levels
- Japanese healing technique

Please note that a commitment to regular self-treatments is essential to success in any advanced training.
Our Reiki masters DON'T CHARGE A FEE FOR reiki classes. Instead they OFFER their SERVICES ON A DANA (GENEROSITY) BASIs*
(see below description of Dana)
*WHAT IS DANA?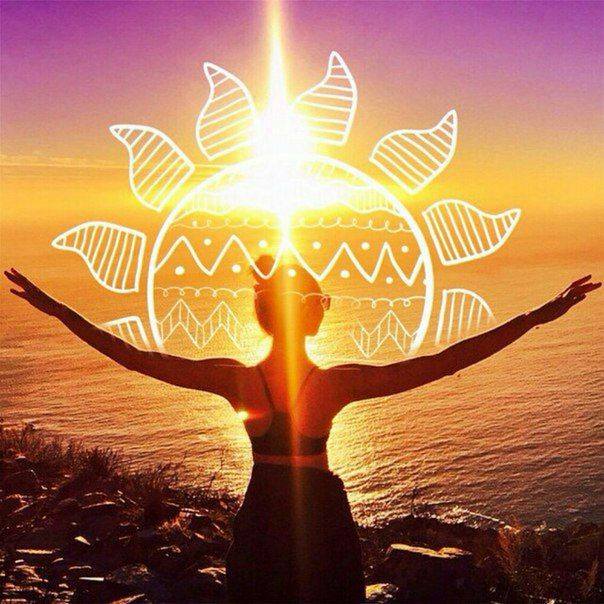 Dana is a practice of generosity, kindness and letting go. By taking the opportunity to make dana a practice of awareness, it brings it out of the realm of the unconscious and into the realm of wise attention. Dana is not intended as a tip, nor is it in exchange for receiving the Reiki teachings. There is no obligation to give. Offering dana indicates that we understand our interconnectedness. We realize that we depend on the generosity and kindness of others and they depend upon ours. We belong to what we support and what we support nourishes us. The decision of what to give is deeply personal. The practice of dana asks that we look within with wisdom and offer what we are able with loving-kindness.
Nina and Nataliya follow an age-old tradition of freely and open heartedly offering support and the knowledge of Reiki. What we give allows Nina and Nataliya to continue their work of sharing the teachings of Mikao Usui.